Information about Kunta3D
Kunta3D is a web publishing service for municipalities. The general material of the National Land Survey of Finland from all over Finland is used as background material. A more accurate 3D city model is produced from laser scanning and oblique aerial imagery with TerraScan © software for each city, which is managed by the city itself. The 3D city model serves as an interaction platform between all parties involved in the projects.
Municipalities can easily publish:
Future city plans
Architectural and land transfer competitions
Construction projects
Building Permit Projects 3D objects (BIM models)
Infrastructure plans (roads, bridges, parks, etc.)
The citizens themselves can propose their own plans and use the platform even as a showcase for historic buildings!
The service includes commenting and the ability to link the service to social media services.
Kunta3D works in a web browser and mobile user interface. The interface has separate client, editor and admin interfaces. The service includes extensive analytics on the use of the service.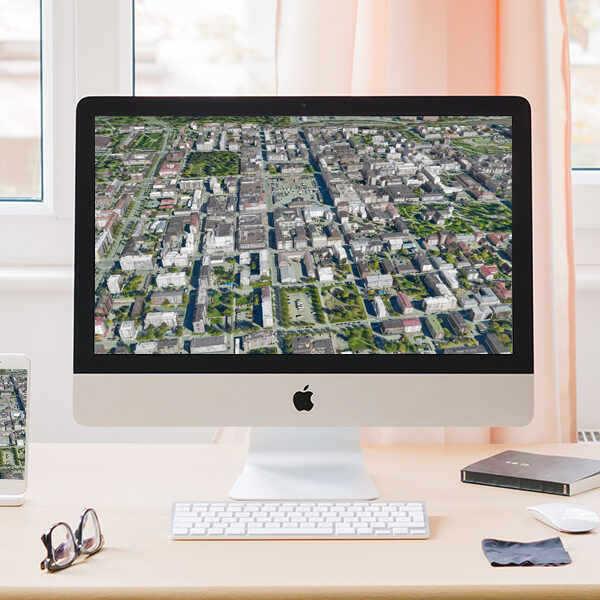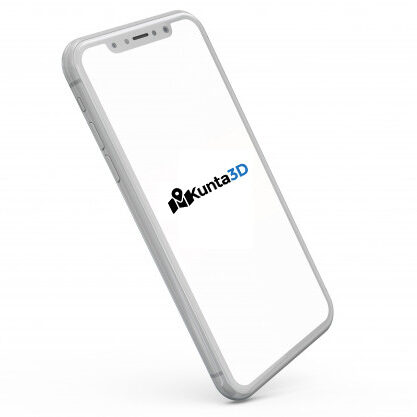 If my municipality is not in service
Deploying the service is usually a couple of weeks project. The processing of the data itself is usually well controlled by the municipality's surveying department or spatial data department (GIS), and one most used software by  municipalities, TerraScan software, can produce the data. All services for local residents are part of the kunta3d service. Existing map services will be connected to the municipality3d operating via the WMS or WFS service.
Contact us via the link below or call Sova3D sales directly and we will put the service into operation in your municipality too!