Building control (Lupapiste)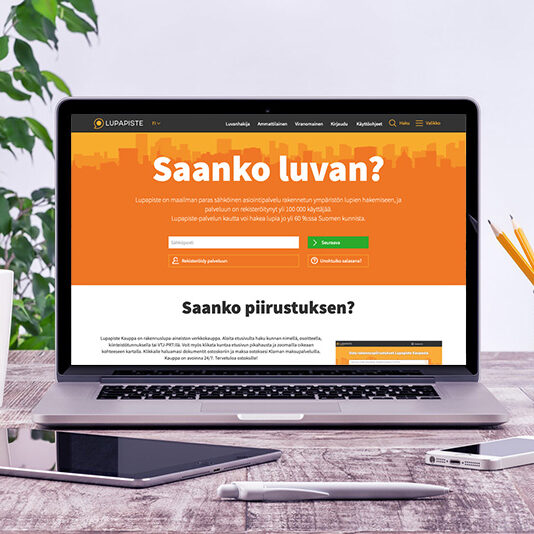 Sova3D has developed a 3D city model extension for Lupapiste.fi's electronic building control service.
Direct integration with Lupapiste management - single sign-on
IFC (BIM) models into the 3D city model
Urban inspection as part of the building control process
The Sova3D extension is easily available in all Finnish municipalities where the Lupapiste.fi service is used. The solution can already be tested in the Lupapiste.fi test environment.
Municipalities that also use the Kunta3D solution can publish buildings that have received a building permit in the Kunta3D city model to the desired accuracy.
In connection with the amendment to the Building Act, building supervision authorities are required to collect IFC data. With the help of Sova3D, the municipality already utilizes this immediately as part of the control process.
Send a contact request
Send us a contact request using the form below and we will get back to you as soon as possible.
Contact us
Studio of Virtual Architecture
Sova3D Oy
Y-tunnus: 2682579-9
Upseerinkatu 3 C (6.krs)
02600 Espoo
Finland
Petri Kokko, M.Sc (Arch)
CEO, Founder
p. 050 551 1252